NAU. A DIFFERENT SCHOOL
NAU is an official Early years and Primary school that works with an active methodology while respecting the learning rhythms of each child.
LIVE, ACTIVE AND CREATIVE PEDAGOGY
LEARNING BY DIFFERENT SPACES, WORKSHOPS AND RESEARCH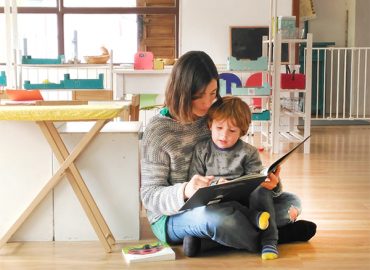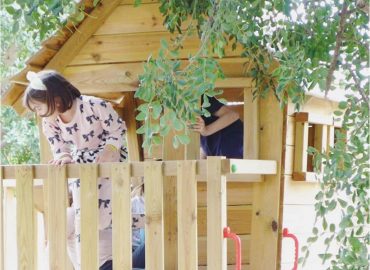 After 4 years of knowing the beginnings of Nau Escola in Palma (Mallorca) I have returned to the school and I have got a very positive surprise: achieving what these people do is VERY difficult; other schools have the same conditions and do not achieve it. It is not only about a reduced ratio; NAU has the ingredients of love and absolute and authentic respect, a lot of dedication and a clear idea that have been worked through great perseverance. The result? Primary boys and girls who are alive, very connected with the learning at all hours, beautiful bonds between peers and adults, a calm but active environment and a beautiful school space  (and much more to comment...). I have a feeling that they have not been 4 years since my last stay... Your presence is infinite! Thanks!
MARÍA
Mother of two children at NAU Escola
For us, NAU represents an absolute tranquility when leaving our children, we feel that each teacher who are part of NAU Escola care as a person of our children, who love them exactly as they are, who accompany them (and support us) in its development, in its constitution as human beings, who encourage free thought, who work from the construction of the human being reaching the depths.
Watching our children grow up connected to their gifts and the joy of being children, of playing, of loving going to school, is much more than we can expect.
INMA & RAFEL
Parents of one child at NAU Escola
We would like to thank the whole Nau team for the exceptional welcome in which you receive our son.
The excitement he brings to school, as well as how good he feels in all aspects, both inside and outside the school, was, half a year ago, unimaginable for us.
This would not be possible without the great effort in which you develop your teaching activity, which goes beyond the professional thing, you are to admire, thank you.
There is undoubtedly a great example and a mirror in which many teachers would have to look at.